A wealth management company based in Geneva
Its founders have decided to bring together 30+ years of expertise and skills on financial markets to offer the best investment solutions while downsizing their costs.
Altor Capital offers a highly personalized service and constructs investment portfolios calibrated to the risk vs. reward preferences of each client, whether under a discretionary or advisory mandate.
Altor Capital is affiliated with OARG (Organisme d'Autorégulation des Gestionnaires de Patrimoine) in accordance with AML regulations.
Altor Capital is in the process of requesting an Asset Management license within the meaning of the Financial institutions Act and is further affiliated with the mediation body Terraxis.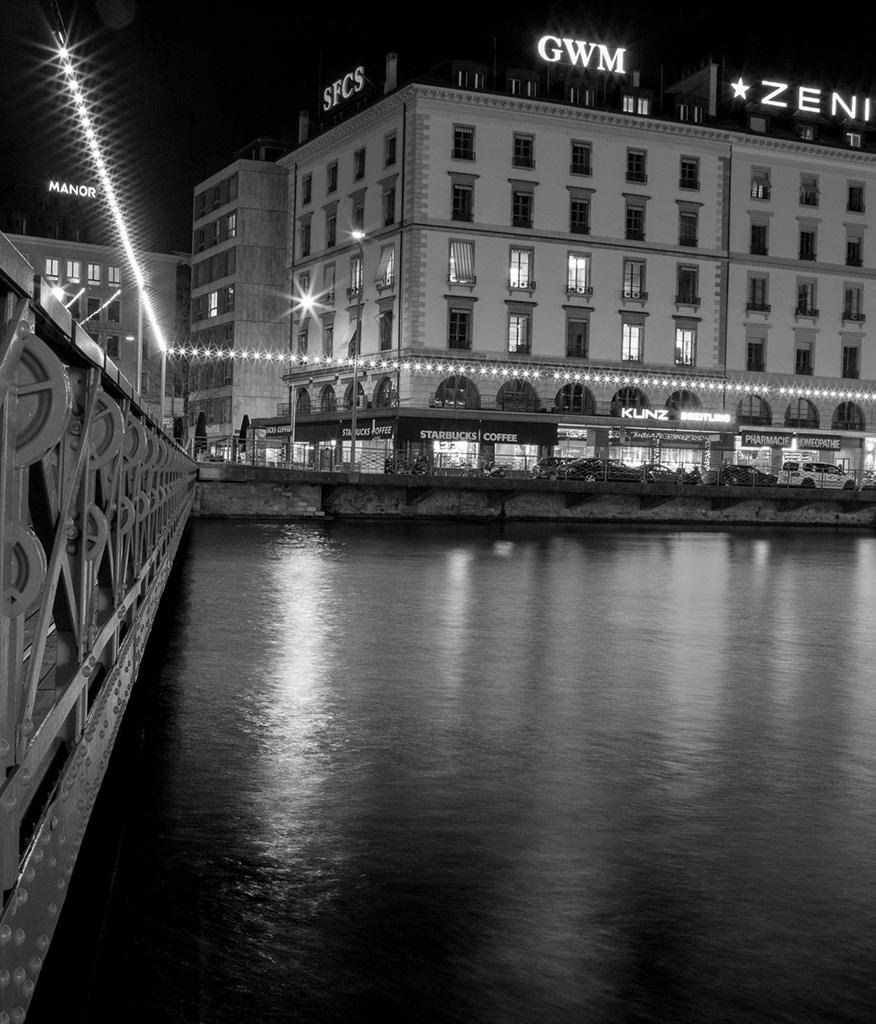 What we do
1. We offer innovative and personalized investment solutions to high net worth individuals and family offices.
2. Our privileged relationships with top-tier private banks ensure that our clients do not bear any counterparty.
3. Our mission is to provide best in class performance and investment solutions, alongside preservation of capital.