Private Wealth
We put our knowledge at your service
Your Wealth deserves the finest service
Personalization is at the core of our Managed Account activity. We provide our clients with a tailor-made approach and constantly adapt to their needs.
Our high-level service suits the needs of a diverse clientele, from the private investor to the institutional client.
We work with tier-1 banks and we establish a set of innovative investment schemes to suit all levels of capital.
With your manager at Altor Capital, you will define the level of risk and capital preservation of your portfolio. The manager will then put your capital at work within this framework.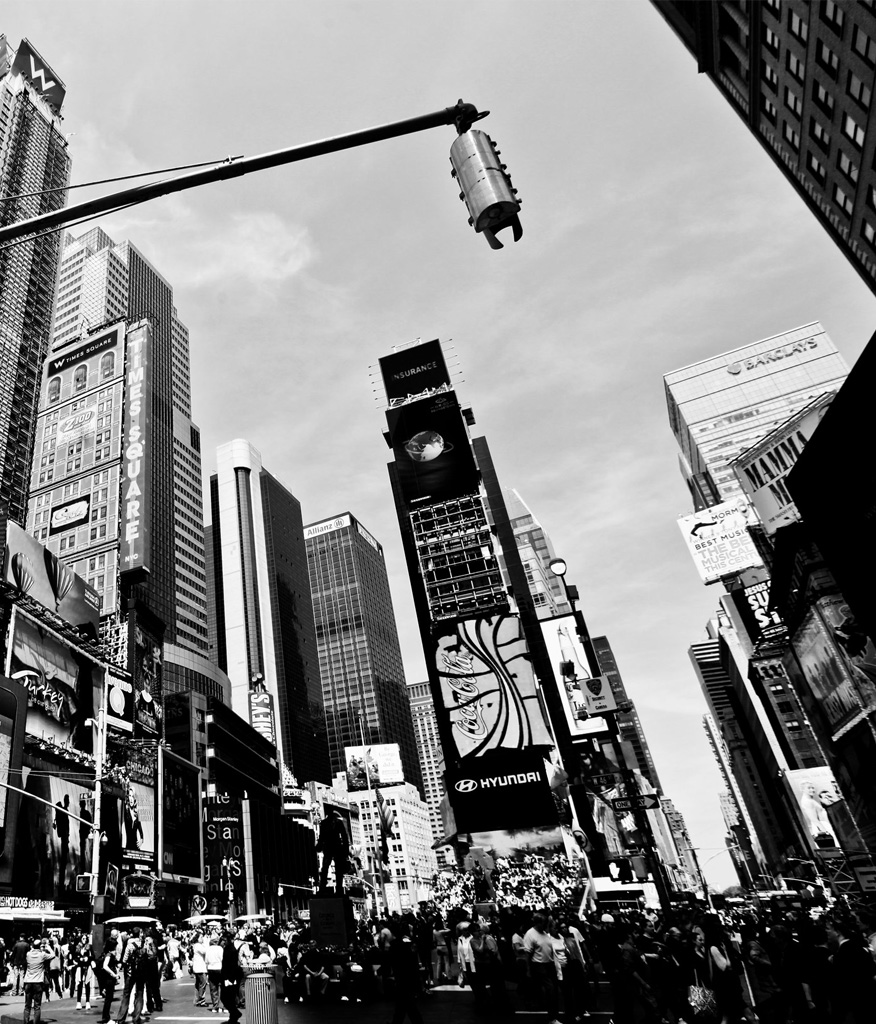 Discretionary Mandate

With our discretionary mandate you delegate your investment decisions to our portfolio manager and benefit from controlled management of your financial assets. Altor Capital discretionary mandate follows a three steps process. See below

Dynamic Mandate

We put our experience and market skills to achieve absolute return even in bear market by investing in derivative products such as CFD's on single stocks and major indices. Use of leverage is possible.

Advisory

You take the decision and we help you to implement it with the best execution possible. Our asset managers' expertise combined with their deep understanding of the factors driving price movements enable us to deliver timely advice on implementating your strategy.
Discretionary Mandate
Altor Capital  discretionary mandate follows a three steps process:
1. Together we analyze your risk profile and define the investment objective.
2. We build up your portfolio and allocate your wealth given your fx exposure and your risk profile.
3. We follow-up permanently with you and keep you updated on the situation of your portfolio.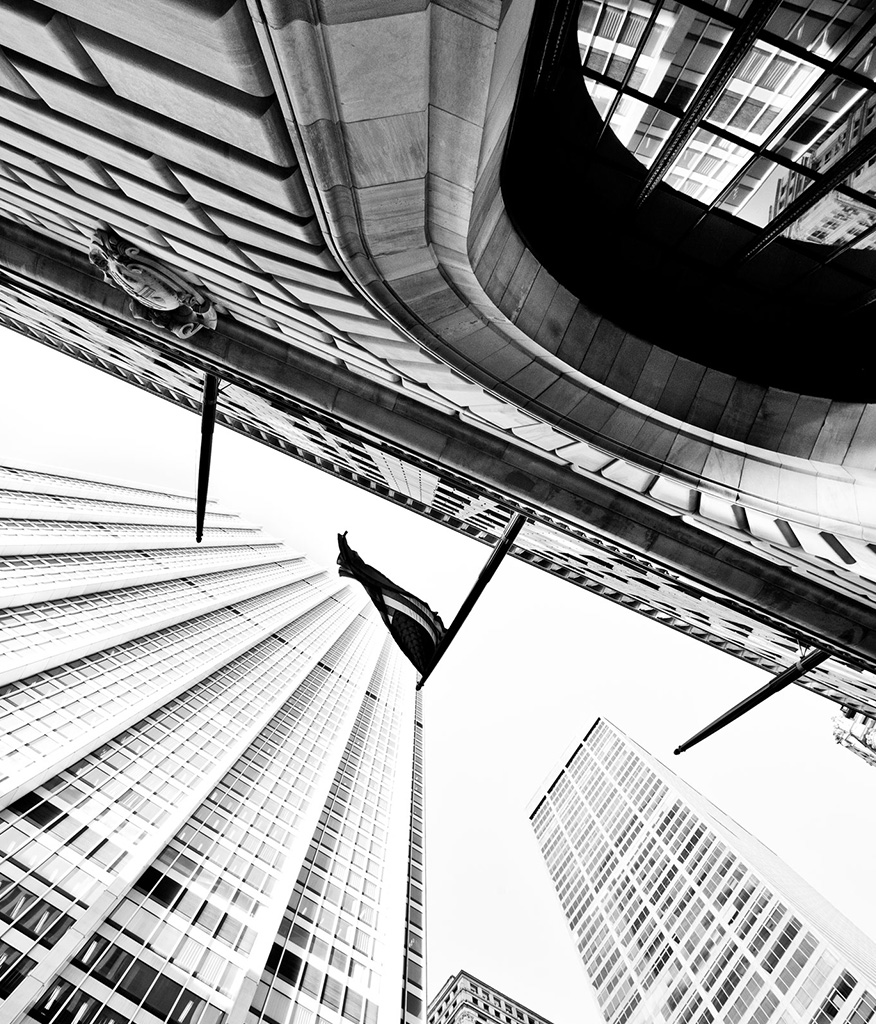 An investment in knowledge pays the best interest.
Investment Guidelines
ASSET CLASS
Equities should represent at least 50% of the asset allocation. Through stocks or funds. Derivatives such as futures and options may be used to hedge the portfolio. In a low-yield world equities represent the best risk-return asset class. All of our portfolios are built following  deep research, disciplined process, and many years of experience.
Fixed Income should represent 10-30% and comprise a mix of investment grade and high yield bonds. We also offer a wide range of fixed income funds with a variety of objectives and risk profiles to suit your investment goals. Our strategies act as core fixed income allocations, investing across bond markets with a total return mandate. These strategies seek to limit downside risk, focusing on trade design and diversification.
Funds: We offer a selection of risk-rated multi asset and mutual funds, which are aligned to client risk appetites.
Private Equity should represent 10% of your portfolio. Our bank relationships give us access to a variety of private investment deal flow. We also give you access to selected pre-IPOs.
LIQUIDITY
We always priviledge liquid assets whether it be equities, bonds or funds. The portfolio could be liquidated within a week without impact on market prices.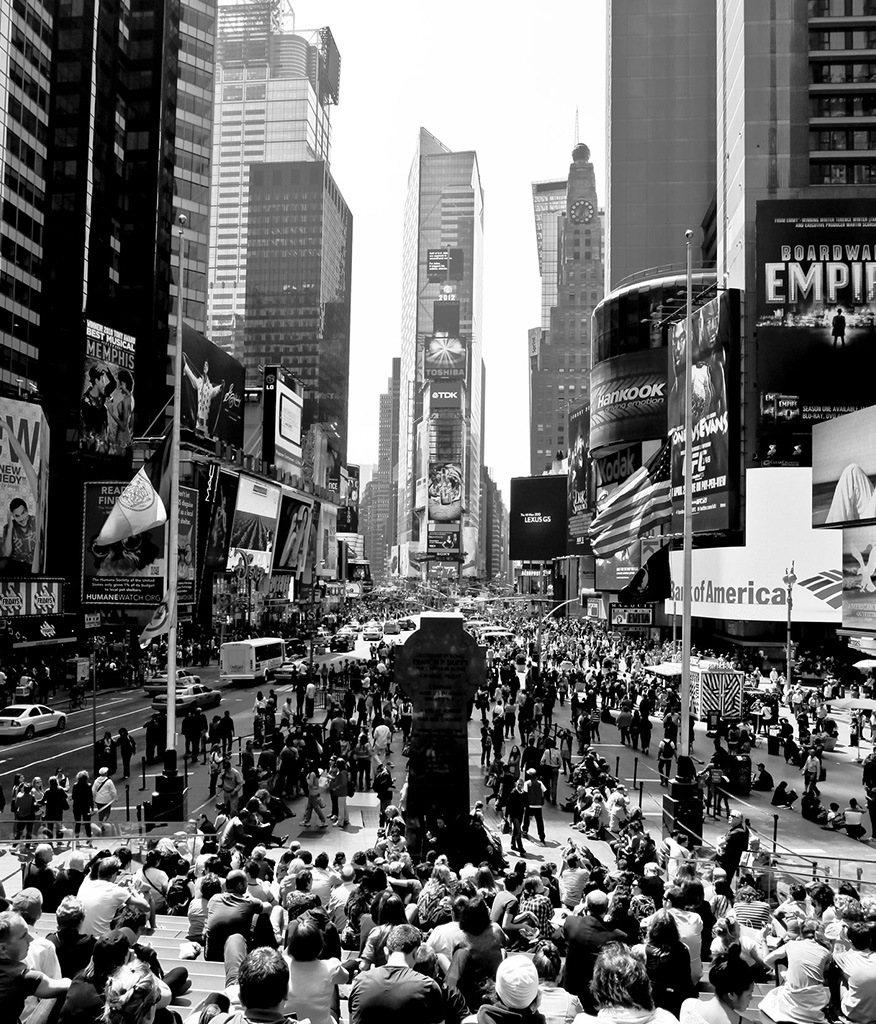 You must always overcome your comfort zone.
Investment Strategy and Objectives
At Altor Capital the investment objective is to generate absolute return. In an environment where yields are low, we primarily invest in equities.
The mandate, while focusing on capital preservation, seeks to deliver a net annual return of >10% regardless of market conditions.
Investments are made predominantly into liquid European and US assets. Macro trades are implemented through futures on major indices, with the possibility of going short and using leverage.
The decision process involves fundamental bottom up analysis, macro inputs and market intelligence on upcoming catalysts.
The mandate follows a proprietary trading philosophy, with tight stop loss rule, high turnover and short holding periods.