Asset Management
High conviction and systematic investment strategies
Enhancing your Wealth
We analyse the markets daily and actively manage your portfolio based on the investment strategy that we define together with you.
Ensuring that you have a robust portfolio is our top priority, which is why your assets are always invested in a broadly diversified approach.
We offer solutions across a range of high conviction investment strategies.
Thanks to our privileged relationships with top private banks, we provide full-access to:
-Stocks
-Relationship with the custodian bank
-Bank fees are negotiated to the lowest level
-A rigorous control of transaction executions and charges
Asset Allocation
EQUITY
Our equity solutions are grouped into two broad areas, each comprising multiple specialist strategies:
-High-conviction strategies
-Factor-based strategies
Equities should represent at least 50% of the asset allocation. Through stocks or funds. Derivatives such as futures and options may be used to hedge the portfolio. In a low-yield world equities represent the best risk-return asset class. All of our portfolios are built on consistent investment philosophies combined with deep research, disciplined process, and many years of experience.
FIXED INCOME
Fixed income investing is a key area of expertise for Altor Capital. It comprises top tier investment fund and direct bond allocation. We offer a wide range of fixed income funds with a variety of objectives and risk profiles to suit your investment goals. Our strategies act as core fixed income allocations, investing across bond markets with a total return mandate. These strategies seek to limit downside risk, focusing on trade design and diversification.
FUNDS
We offer a range of risk-rated multi asset funds, which can be aligned to client risk appetites. We select actively managed portfolios that look for the best opportunities across bond sectors and geographies in any given market environment backed by robust internal research and top-down insight.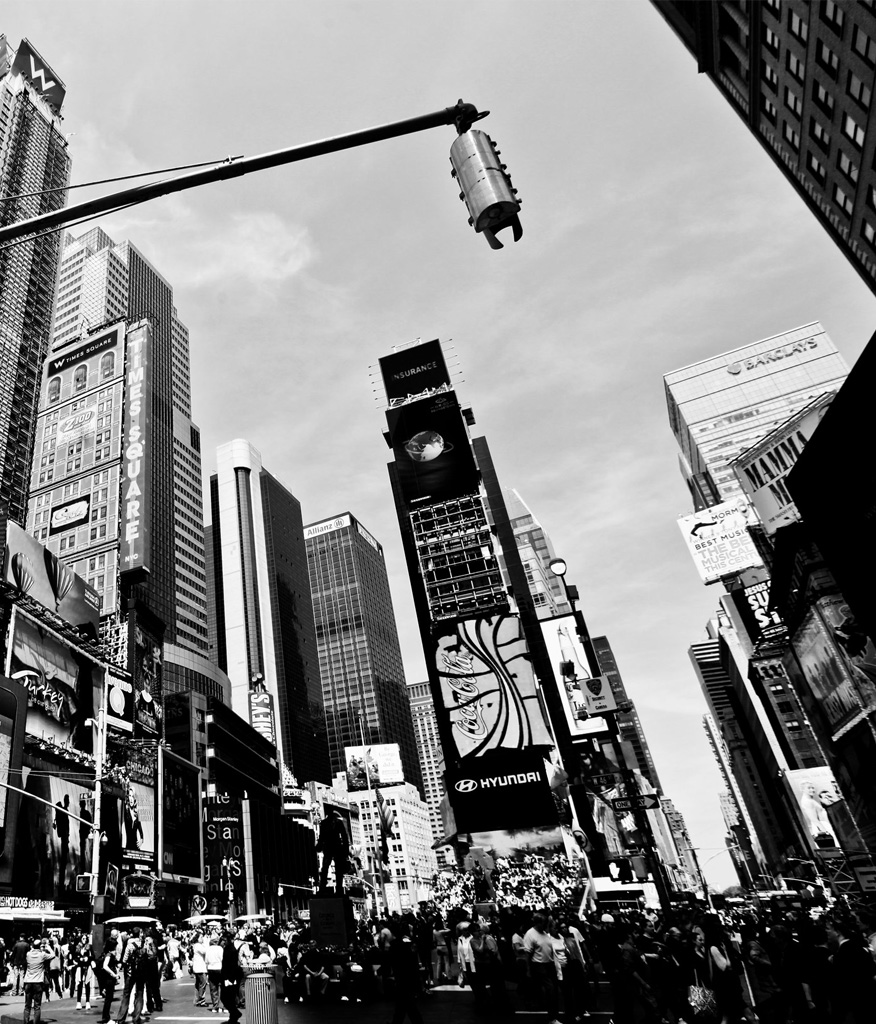 The most difficult thing is the decision to act, the rest is merely tenacity.