Our team
Meet the team
We are investment advisors and traders
Dan Boubli
Dan started his career in 2005 working for companies such as ING Bank France SA and Banque Leumi before settling down in 2008 with Camalia Capital Markets as a Broker in the cash equity market.
In 2010, Mr Boubli founded Altor Capital Management, a business provider focusing on developing and introducing clients to financial and liquidity solutions.
Mr Boubli holds an MSc in Banking, Finance, Insurance and Management Sciences from the University of Paris Dauphine as well as a Master in Finance and International Business from the Ecole Supérieure Libre de Sciences Commerciales Appliquées (ESLSCA).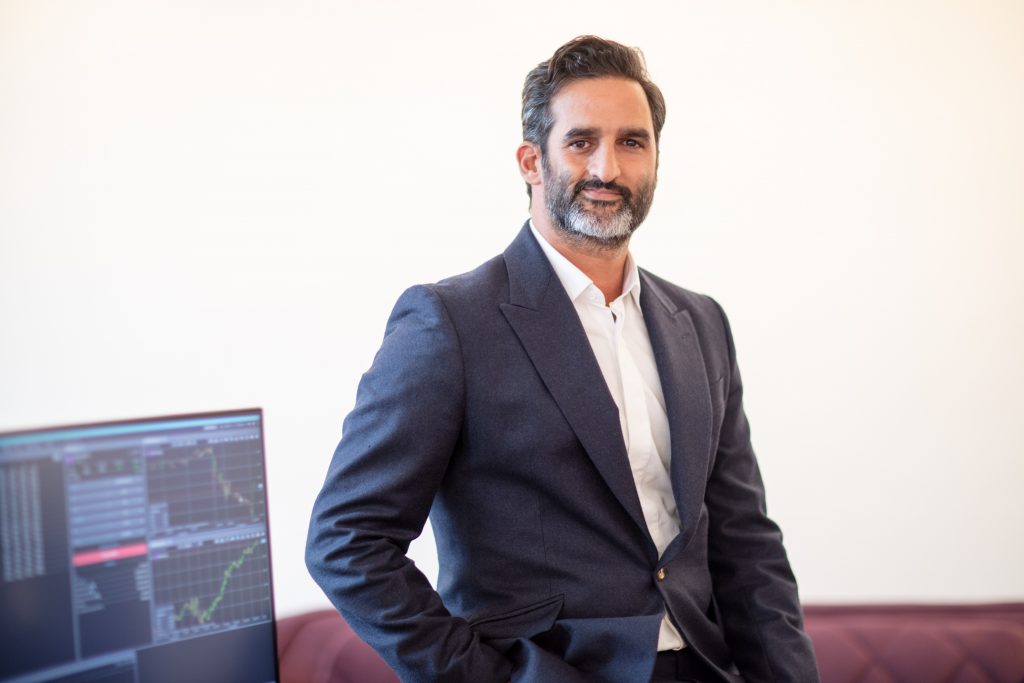 Thomas Prechal
Thomas started his career in 2006 working as a Quant in the Fixed Income Research & Strategy Team of BNP Paribas (London) before moving on to Zurcher Kantonalbank (Zurich) as a Junior Quant within their Financial Engineering Team.
Mr Prechal joined Altor Capital Management in 2010 working alongside Mr Dan Boubli. He holds a BSc in Mathematics and Finance from the University of Paris Dauphine as well as a Master in Advanced Studies in Finance from ETH Zurich.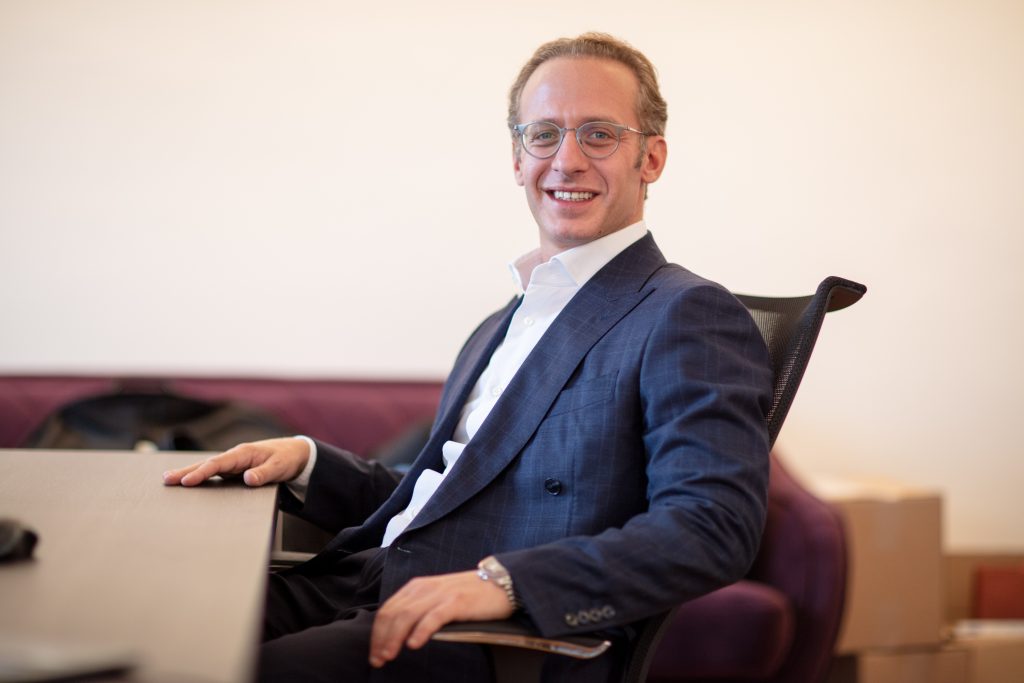 Raphaël Weinachter
Raphaël joined Altor Capital in 2021 and holds a Master of Trading from ESLSCA. He also holds a Bachelor degree from Lyon 2 University in Financial Markets. Raphaël gained experience through internships at Société Générale CIB and in some major French Wealth Management companies.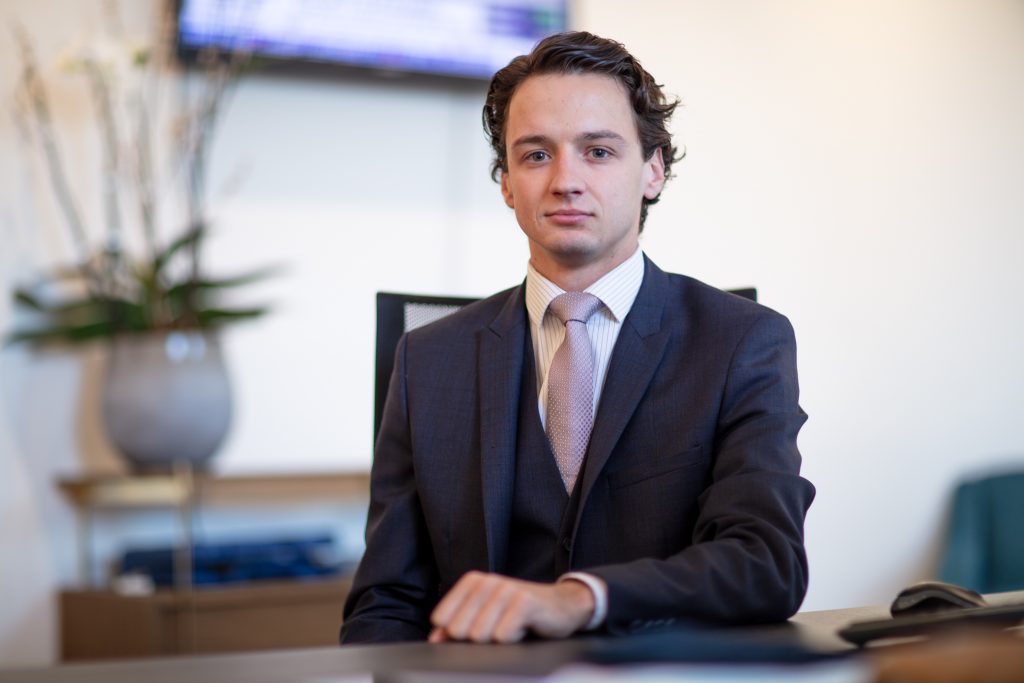 In a world dominated by instant information, speed of execution and high mobility, reactivity is key. Being able to move quickly and take decisions swiftly is what we do at Altor Capital.