Brokerage
We offer access to top of the league CFD providers and brokers
Our Focus
At Altor Capital we offer access to top of the league CFD providers and brokers, enabling you to trade :
-Stocks
-CFDs
-Index
-FX
-Futures
-Cryptocurrencies
Orders can be placed through a platform or by phone during european and us market hours.
Full anonymity : We look to minimize market impact.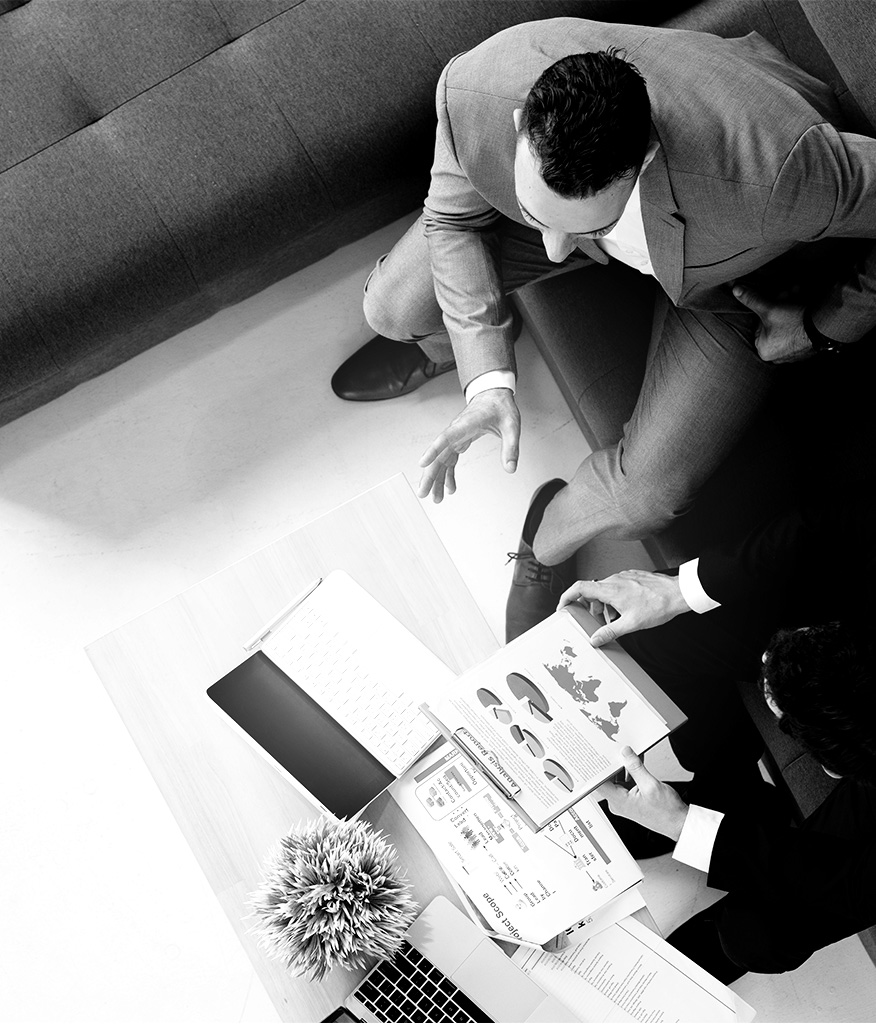 Our competitive edge
Our experience and expertise are key to addressing the immediacy of our clients' expectations.
Tailor-made service

Our clients are at the centre of all our actions. Our experience and expertise are key to addressing the immediacy of their expectations.

Controlled risk

You will define the level of risk and capital preservation of your portfolio. The manager will then put your capital at work within this framework.

Responsiveness and efficacy

Ensures real-time execution of your trades during market open and after-hours